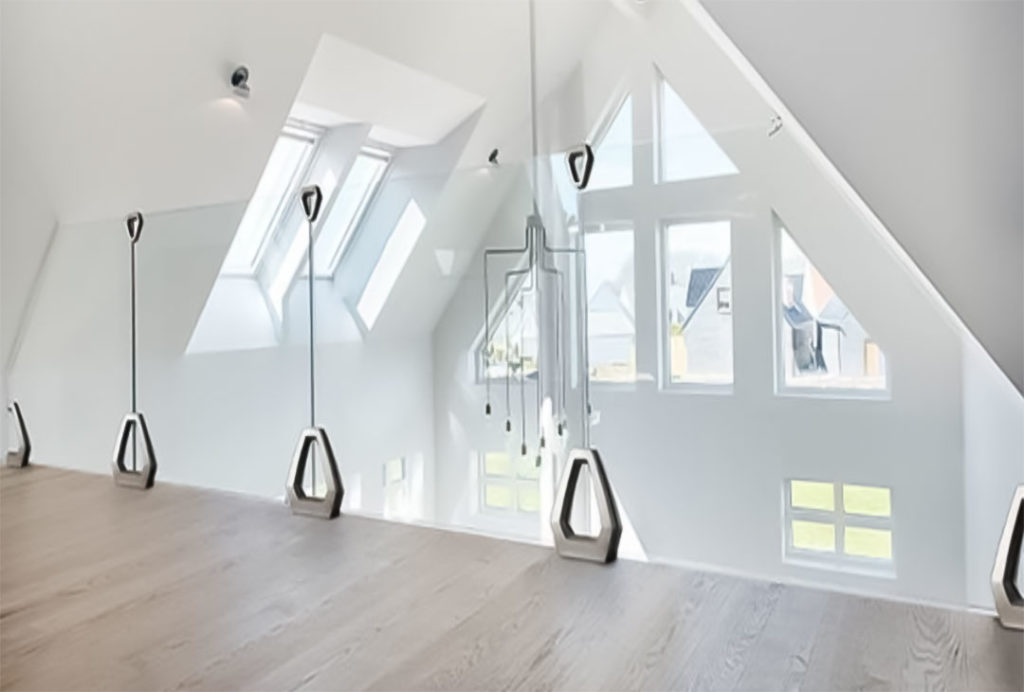 Easy Glass Air
Take Your Glass Balustrade To A New Level
Keen to make a big design statement with an all-glass balustrade? It's now easier that you might think. Easy Glass Air brings a wow factor to and project. Its base glass clamp creates a luxuriously airy effect and has a unique visual presence.
Easy Glass Air's key feature is the open design of its base glass clamps and glass connectors – a quality that makes the glass panels seem to float. The result is pure elegance and maximum transparency. It ensures that an Easy Glass Air glass balustrade sets any project apart.
EASY GLASS AIR
Sign Up To Uniqueness
Easy Glass Air is a designer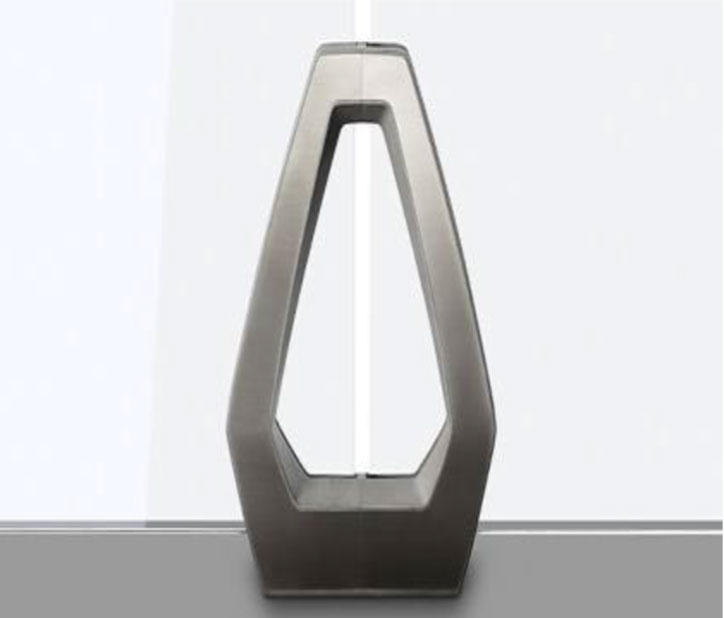 glass balustrade that will set
your project apart. The systems base glass clamps and matching glass connectors use
crisp, clean forms to elegant
effect.
THE BENEFITS
Safe:                 Resists linear line loads of 1.0kN/m.
Versatile:          Suitable for glass 15 mm to 21.52 mm thick.
Consistence:    Top glass connectors create a perfect glass line.
Easy:                All mounting works takes place inside the balustrade.
Transparent:     Matching base glass clamps & connectors that maximizes Views.
Distinctive:      Unique, cutting-edge elegance makes Air a Signature Feature.